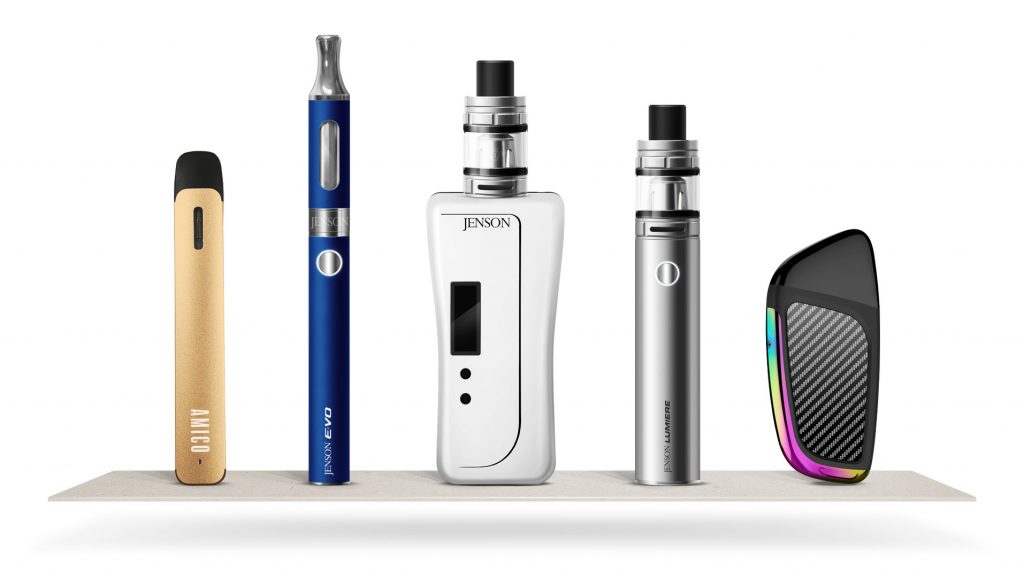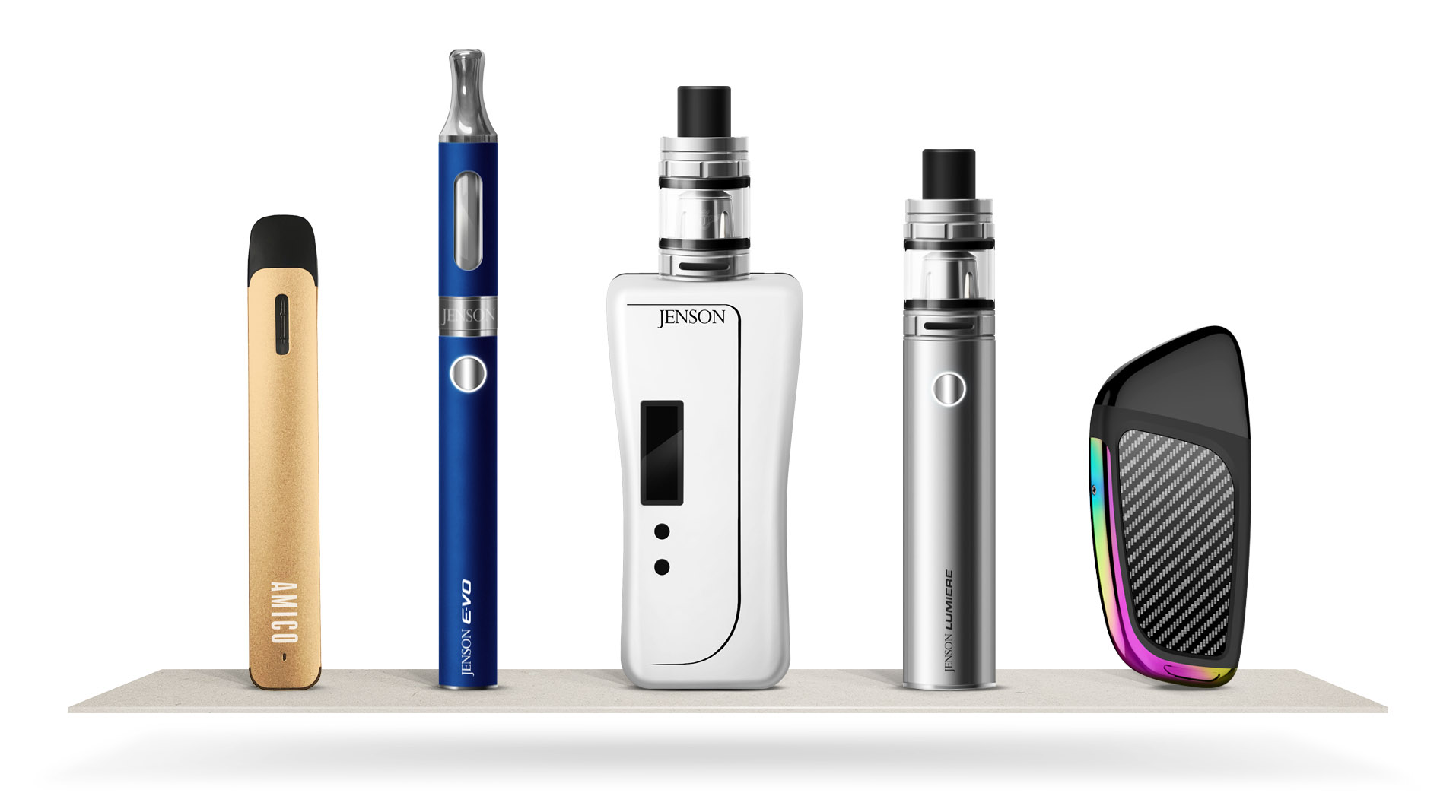 Best starter kits for vaping
When you've made the decision to switch to vaping, it can be daunting looking for the best kit on the market. Find out what's important in a kit and how to make your decision.
The e-cigarette industry in the UK has grown phenomenally over recent years, and to keep up with consumer demand, manufacturers have invested in producing so many different types of e-cigarette devices, and e-liquids that anyone looking to start vaping can be faced with an overwhelming selection.
Things to consider
If you've been smoking traditional tobacco products and are switching to vaping to aid stop smoking then there are few things to consider which will ultimately help you select the right device.
Mouth to Lung (MTL) or Direct to Lung (DTL)?
Vaping devices are categorised into 2 types; MTL and DTL. If you've been a regular smoker of traditional tobacco products, you'll be familiar with the MTL approach as it's the same way you smoke; smoke is inhaled, held momentarily in the mouth, then taken down to the lungs. DTL, as it suggests, is where smoke is taken directly to the lung. This style of smoking is used by, in the main, experienced vapers and sub-ohm vaping. It's the type of device used by 'cloud chasers'.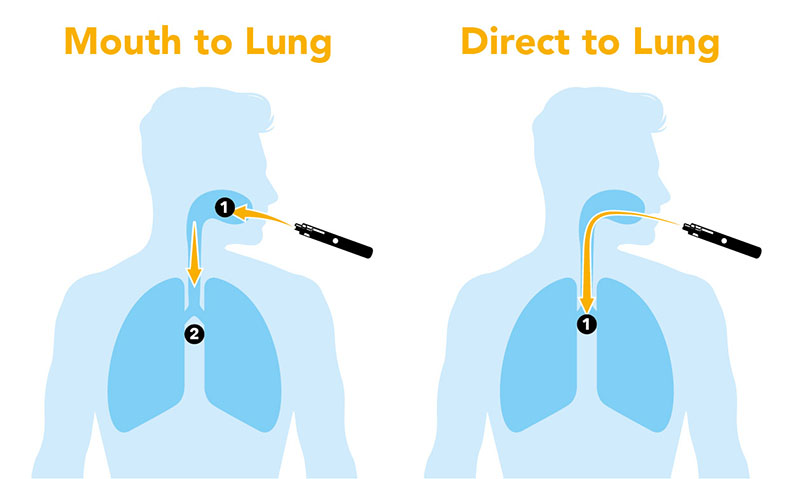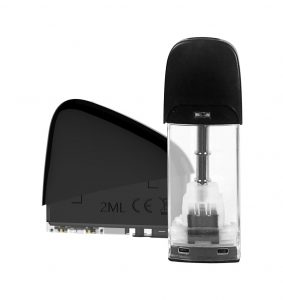 Pod or refill?

A vaping device will have either a 'tank' or a 'pod. You refill both with your favourite e-liquid but the difference between a tank and pod is the coil. A pod can be refillable but the coil inside is fixed. This means when the coil comes to the end of its life, you dispose of the whole pod rather than replacing the coil. Pods have a limited use before it needs replacing.
A tank is always refillable, and the coil is always replaceable. This means when the coil comes to the end of its life, you replace it and dispose of the old coil. In devices using just a tank, coils can be purchased separately to keep your device in great condition. You will rarely need to replace your tank unless you have cracked it or broken it in some way.
What kind of style?
It's worth thinking about where you'll be vaping and if you'll be carrying your device around. The shisha/pen/e-cig style devices are great, they mimic cigarettes in shape so will be familiar to hold (especially good for new vapers who might be a little self-conscious) and they fit easily into pockets and bags. Some also come with simple storage tubes which will protect from knocks and switching accidentally on. If being more discrete when vaping is your style then small palm size pod devices are great.
For anyone starting out vaping for the first time, we'd always recommend an MTL device, as this inhaling style is familiar with smokers. We'd also suggest a tank with a viewing window that allows you see how much e-liquid you are using so you can become familiar with how long a 10ml bottle of e-liquid will last. And lastly, we'd recommend a device that is reliable and durable which you feel comfortable holding and carrying around.
If you're starting out and are looking for a great starter kit for vaping, check out our Jenson E-Vo kit. It's what we'd recommend to beginners and has everything you'll need to start your vaping journey.